Maxichill Refrigeration offers Portable Refrigeration & Cool Room Hire across the Gold Coast. At Maxichill, we carry a wide range of mobile Cool Rooms & Portable Freezer Rooms that will suit your needs – whatever the occasion of your event.
Whether you are trying to find a cool room for sale, intending to rent a cool or freezer room for short or long-term purposes, or need a mobile cold space provided for an event, we can supply you with the right equipment each time.
We offer affordable rates and are committed to providing our customers with the best cooling solutions for their event or business. Hire or buy, permanent or mobile, long or short term, we have the right choice for you!
Freezer room hire and sales

Cold Rooms for hire and to purchase

Portable Cool Room Hire
Cool Rooms Supply and Delivery
We supply high quality and reliable portable refrigeration solutions for both domestic and commercial hire throughout the Gold Coast and surrounding areas. We will deliver the best in mobile cool rooms to your nominated location at very competitive prices. 
We will provide you  with the full setup followed by prompt equipment collection at the end of the hire, at a convenient time that suits you. We do our best to provide a personalised customer experience with high quality service every time.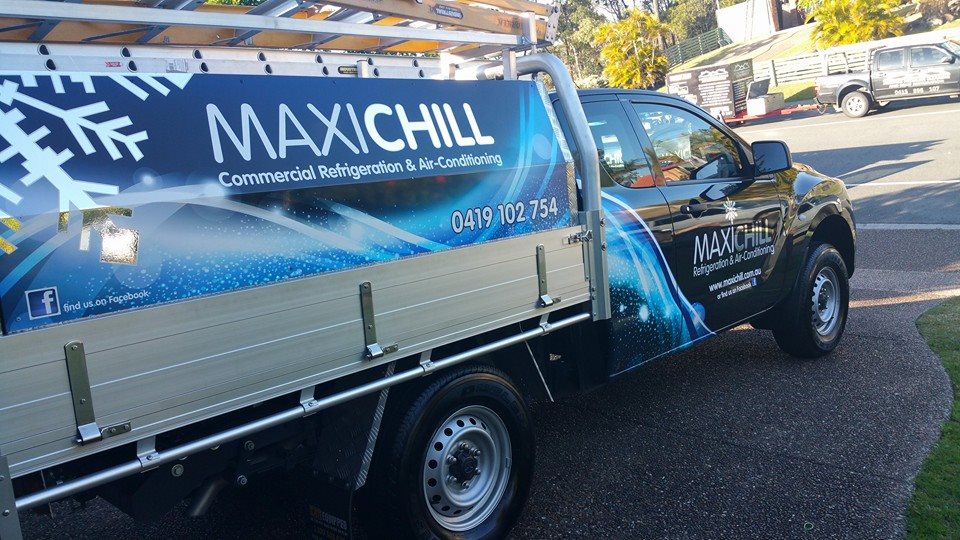 Portable Cool Room Maintenance and Reliability
We regularly carry out maintenance on all our equipment, with servicing carried out by qualified personnel. All cool rooms are cleaned and sanitised after each use and are kept to a very high standard of hygiene.
Gold Coast Cold Room & Freezer Room Hire for Events
Hosting an event on the Gold Coast and need a cold room to store drinks & food? 
Throwing a private party and need the extra room to keep everything cool? 
Perhaps you might need to hire a mobile freezer for your wedding or event? Whatever the reason, Maxichill Cold Room Hire will provide Mobile Cool Rooms & Freezers which will suit any type of event or special occasion on any budget.
Maxichill's Cool Room Hire Gold Coast service is perfect for outdoor occasions, wedding celebrations, business events, festivals, and also markets. We have a variety of different room configurations such as shelving, double doors and hanging racks, that will suit any kind of event requirements.
We aim to supply premium products and services to all our customers. Providing a punctual, reputable, effective solution every time as well as a very easy, no stress hiring process for Cool Rooms, Cold Rooms as well as Mobile Freezers. If at any time you need a Mobile Cool Room or Fridge freezer, give us a call to learn just how we can help make your next occasion or event a success.
Our clean and well maintained Cool Rooms are easy and also cost-effective to use for any celebration or event, be it short-term use or long-term hire, we will have a cooling service for your requirements.