Maxichill has been providing professional high-quality air conditioning and commercial refrigeration solutions for a wide range of clientele on the Gold Coast & Tweed Heads, since 2010. Our extensive industry knowledge and expertise ensures that you can depend on us to assist with all your refrigeration and air conditioning related services, repairs, maintenance, sales and installation. 
You can call us for any problems or issues you are having with your commercial refrigeration, home or commercial air conditioning system, cool room, commercial display fridge or ice machine. 
Our expert technicians will come to you, either at your residence, office or business, anywhere on the Gold Coast, Tweed Heads, and Mount Tamborine. We also offer a specialised 24/7 emergency repair service so you can be back up and operating as soon as possiblem with minimal disruptions or downtime! 
Contact us today to find out more about us and how we can help you with our array of leading Refrigeration and Air Conditioning services!


Our Cold Profit Specialist Formula for Refrigeration
Our unique but simple formula is designed to help you increase your bottom line.
Cold Profit Specialist Formula: Reliability + Efficiency = Profit!
Reliable commercial refrigeration equipment is essential for many types of businesses. Keeping products at the right temperature means that they last longer and remain in a safe & saleable condition for your customers.
To increase reliability, we have created a special preventative maintenance program. The primary goal of maintenance is to avoid the consequences of equipment failure. If your equipment fails, it can be extremely costly – not only in repairs or replacement equipment, but there are also added costs incurred from having to replace damaged or unusable stock. For food service businesses in particular, this can also affect menu item availability, resulting in decreased sales and loss of business.
We understand how critical it is for you to have equipment you can rely on. With all our high quality workmanship & quality parts guarantee, you are provided with complete peace of mind with a 12-month warranty.


Energy efficient equipment is another area where businesses lose money. However, Maxichill are here to help you increase your equipment energy efficiency with our specially developed 5-point performance check.
Using state-of-art scanning equipment, we conduct a comprehensive check, covering;
air flow
refrigerant levels
humidity levels
power consumption
storage temperatures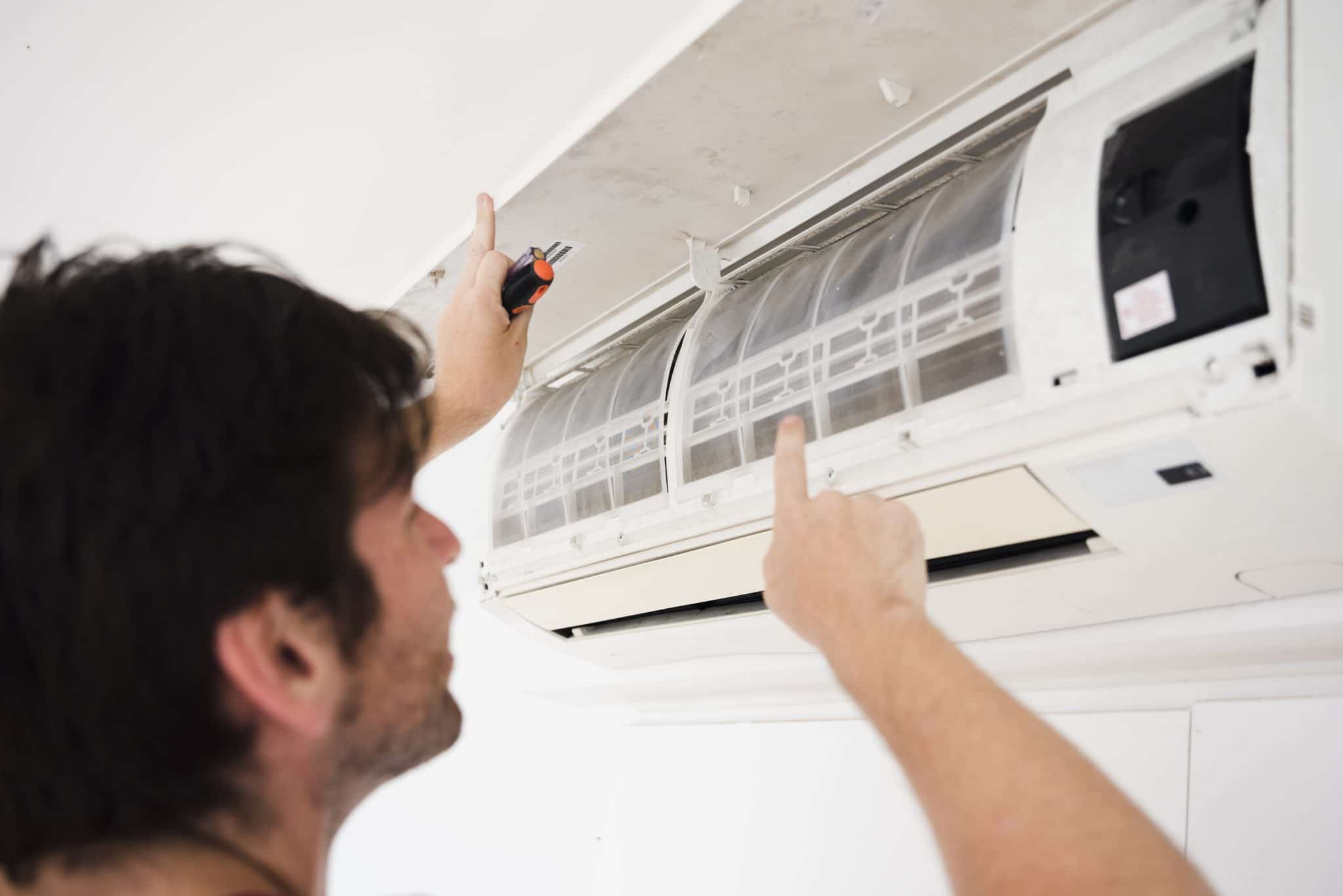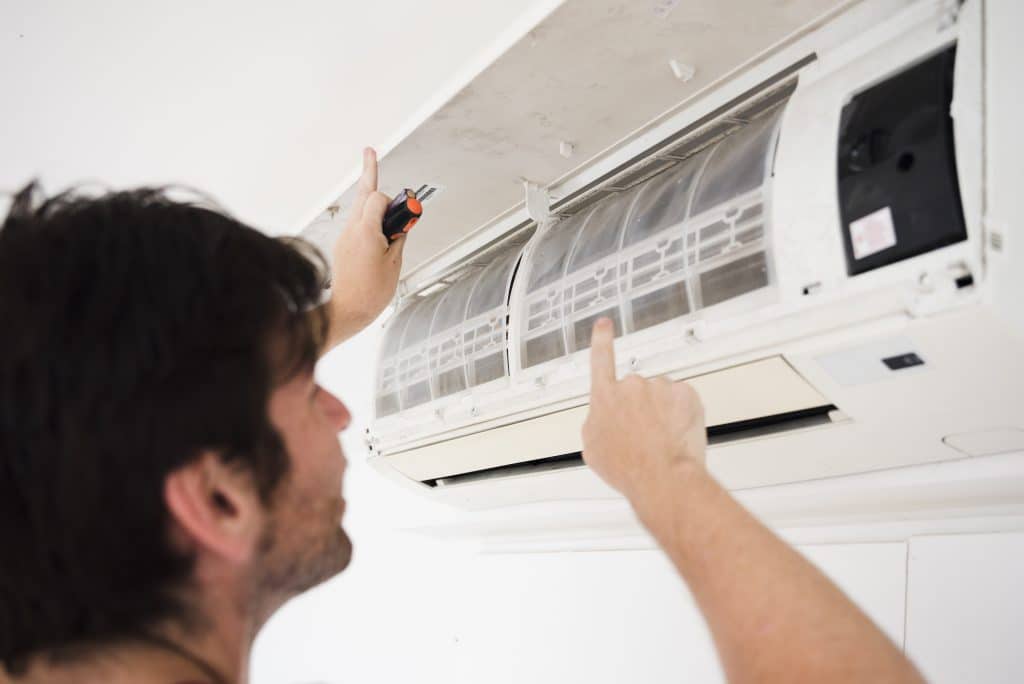 At the end of the day, we understand that you're in business to make a profit and want to see a solid ROI. Having reliable and efficient equipment is essential for a smooth-running business and our goal is to help you achieve and maintain it.
Speak to the professional team at Maxichill now to discuss all your refrigeration repairs and air conditioning servicing needs!