Maxichill is your leading local installer and provider of commercial freezer rooms on the Gold Coast. Our expert technicians provide you with premium products and second to none high quality service. We work with commercial clients to ensure that they have an efficient commercial freezer room to suit their needs. If your freezer room is too big, too small or not keeping temperature correctly, it could be costing you money. Why not call us to inspect your freezer room to determine if it is an adequate size and configuration for your business. We can check for leaks and temperature problems.
As well as service and repairs, we also do freezer room installations. We sell new freezer rooms suitable for a range of uses. No matter what business or industry you're in, if you need a new freezer room or your existing freezer room needs some attention, why not call a local trustworthy expert like MaxiChill. We will visit your premises anywhere on the Gold Coast, including Tweed Heads and Mount Tamborine.


A freezer room is a vital piece of equipment for many types of businesses, such as food manufacturing plants, food warehousing, food import/export businesses, supermarkets, convenience stores, clubs, pubs, cafes and restaurants.
Many thousands of dollars can be lost without a functioning and reliable freezer room. Don't take a risk by neglecting your refrigeration equipment or freezer room.
We can provide you with everything, from a technician for repairs, regular maintenance and even alarm systems that give you 24/7 peace of mind. Our alarm systems will trigger a message warning to us anytime, day or night, so that we can get right onto your problem and prevent it from becoming a major catastrophe.
Commercial Freezer Rooms Repair Gold Coast
Maxichill are commercial refrigeration and freezer room specialists, providing high quality 24/7 emergency callouts and preventative maintenance for commercial refrigeration and freezer rooms on the Gold Coast, Tweed Heads and Mount Tamborine. Our team is friendly, professional and prompt and will attend to all your commercial freezer room repair requirements. We'll work as quickly and efficiently as possible to get you out of trouble! All our work is guaranteed for 12 months and we only use the best available quality parts.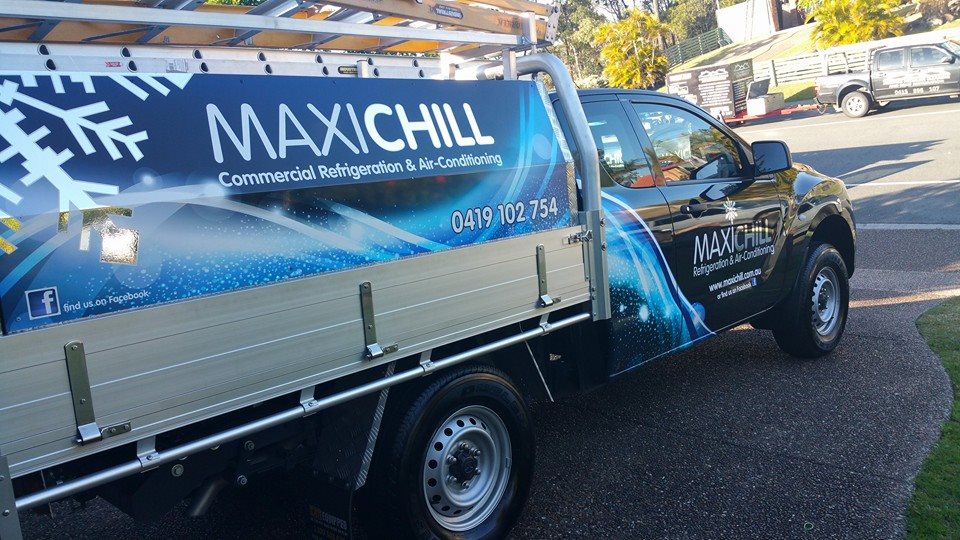 Commercial Freezer Room Installation
The options for business owners can seem overwhelming when it comes to Commercial Freezer Room Installation. Commercial Freezer Room installation can have a significant impact on your business's efficiency and profitability. At Maxichill, we are committed to working with you, every step of the way, to provide you with long-lasting results. We strive to deliver the most reliable, sustainable and high quality commercial freezer solutions for you and your business.
With broad knowledge and a great understanding of the hospitality industry, we can help make these tough decisions easier. We can help guide you through, from start to finish, with a tailored Commercial Freezer Room Installation to satisfy your business needs.
Need a freezer room expert?