Gold Coast Refrigeration and Air Conditioning
Maxichill is owned and operated by Max Losch and his small team of highly experienced refrigeration experts and qualified air conditioning technicians.
Along with all things refrigeration, we also offer sales, installation, service and repairs for a wide variety of air conditioning systems (including domestic air conditioning) and ice machines. 
For the best in Gold Coast Refrigeration and Air Conditioning services – from Mount Tamborine to Coomera & Southport and Varsity Lakes to the Tweed! Get in touch with the team at Maxichill today!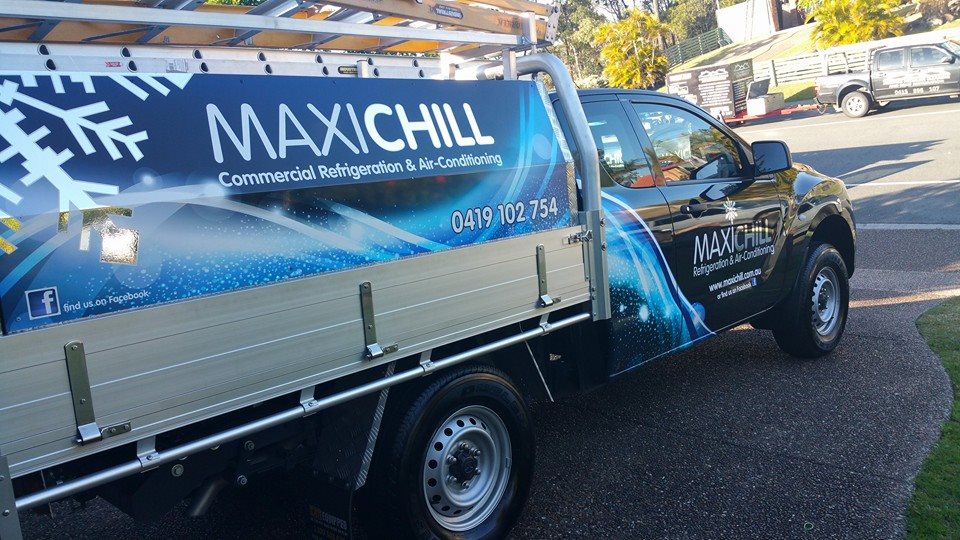 Gold Coast Commercial Refrigeration Services
We offer sales, installations, service and repairs for all types of Commercial Gold Coast refrigeration including walk in cool rooms, refrigerated display cabinets, upright fridges and supermarket refrigeration solutions.
No matter what industry you're in – hotels, bottleshops, cafes, restaurants, fast food outlets, convenience stores, supermarkets, bakeries, bars, clubs, food warehousing and food manufacturing, Maxichill is here to look after your Gold Coast refrigeration needs for your business!
Maxichill can provide the right commercial refrigeration equipment that you need to operate your business efficiently! Contact us today to find out how we can help you.


Commercial and Domestic Air Conditioning Gold Coast
We are available for all your domestic and commercial air conditioning service requirements and repairs. This includes 24/7 emergency service call outs for breakdowns anywhere on the Gold Coast!
Maxichill's professional and experienced team of air conditioning technicians provide a first-class and dependable service for every customer, whether they are residential customers or commercial clients. Our aim is to provide the very best customer service from start to finish, and we are committed to offering quality workmanship with every job we carry out. 
You are in safe hands with the team at Maxichill. We will look after all your Gold Coast commercial air conditioning and home air conditioning needs! We also provide total peace of mind with our emergency repairs service and air conditioning general servicing and maintenance solutions.
Maxichill provides a wide range of commercial air conditioning systems that are suitable for various applications. Depending on your spatial requirements, we can find the right commercial unit to meet your needs. 
Whether you need a new split system or cassette air conditioner, or you would like a ducted air conditioning system set up, Maxichill can provide you with the best Gold Coast commercial air conditioning services to suit every budget and business requirement. Speak to one of our team today!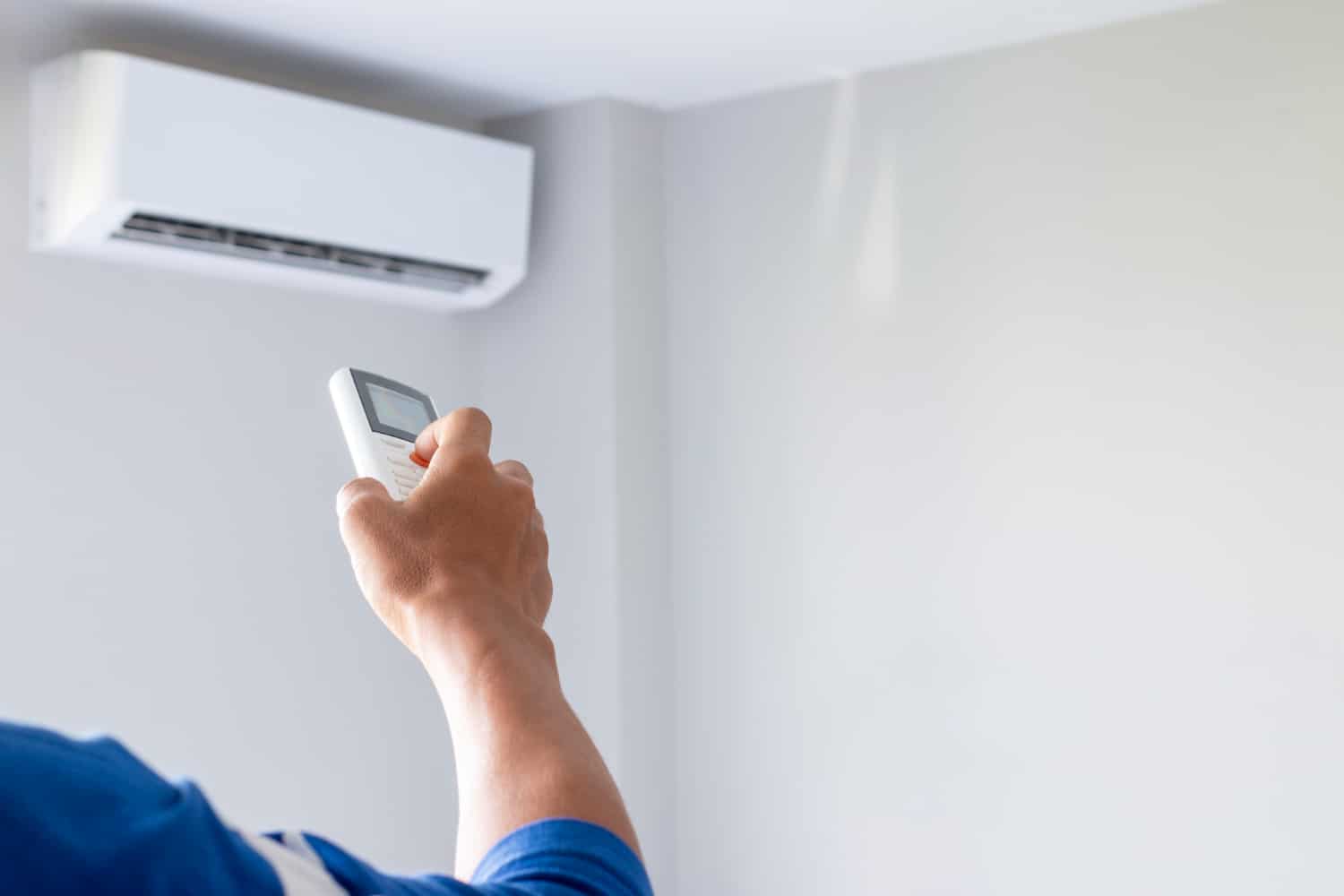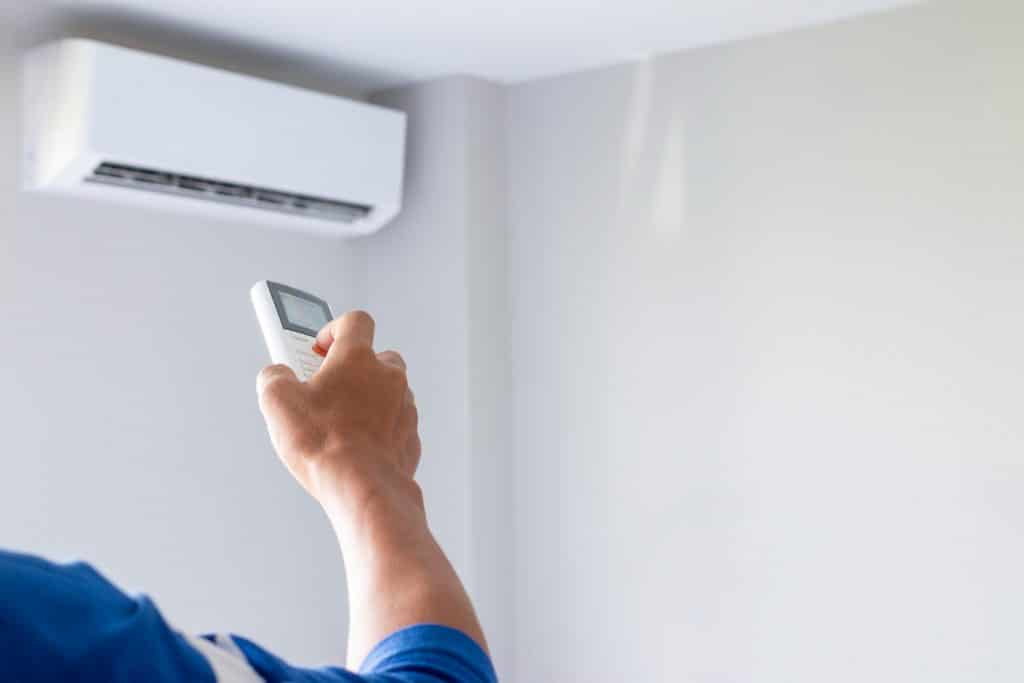 Commercial Ice Machine Services Gold Coast
Because ice is classified as a food item in Australia, it is important to keep your ice machine hygienic at all times, as well as working proficiently. Ice machines need to be well maintained to keep them free from bacteria and to keep the ice from becoming discoloured or producing unpleasant odours. We offer regular servicing as well as repairs for ice machines throughout the Gold Coast.
Maxichill always bring professionalism and quality workmanship to every job we do. We try and go that extra mile with good old fashioned service to makes sure our customers are completely happy! For your next service or repair why not give us a call at Maxichill.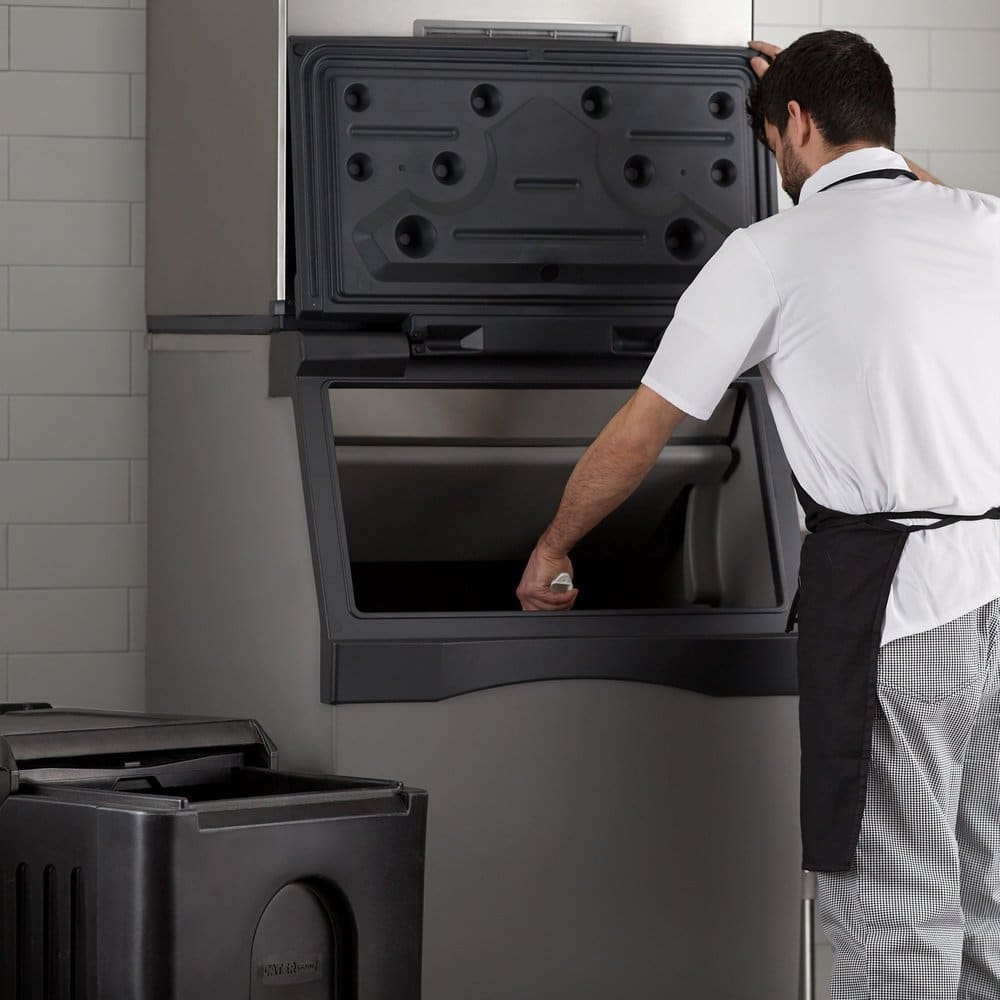 Whether you require a new air conditioning unit installed in your home, need a commercial cool room fitted out, are looking at getting a display fridge installed, need ideal supermarket refrigeration units, or require a commercial ice machine for your restaurant, Maxichill is here to fulfil all your Gold Coast Refrigeration and Air Conditioning needs!
Our experts will ensure that your equipment is back up and running in no time if you experience a breakdown or fault, as well as keep your fridge and freezer units running optimally with our comprehensive maintenance services. Call us today to discuss all your needs!