Is your air conditioner having a hard time to keep your home cool in the summer and cosy with the winter months? Getting a regular air conditioning service is essential if you don't want to be paying for your air conditioner to be repaired.
Did you know that keeping up with regular maintenance for your equipment can ensure that your air conditioning remains reputable throughout the year and also prevent major malfunctions? Maxichill Refrigeration can give a specialist air conditioning solution for split systems and ducted air conditioning systems from all the leading brand names throughout the Gold Coast and the surrounding areas.
Maxichill is your local, Gold Coast refrigeration and air conditioning experts. Our qualified and friendly team of technicians provide air conditioning service and repair for commercial and domestic clients on the Gold Coast, Tweed Heads, Mount Tamborine & Beaudesert.
Why is an air conditioning service important?
Regular air conditioning maintenance has many various other advantages over and above just being ready to go when the heat kicks back in during summer. It can help with:
Extending the life of your unit – lowering substitute prices in the long term.

Ensuring the system is running successfully – keeping power expenses to a minimal every day.

Identifying tiny problems prior to them becoming large troubles – reducing air conditioner repair work prices.

Ensuring the air conditioner filters are clean as well as dispersing fresh air throughout your house – unclean filters can encourage mould and germs growth, as well as reduce the efficiency of deodorising filters.
As you can see from this list investing in an air conditioner service can really conserve you money. The old 'it's not damaged, why mess with it' saying doesn't really apply to air conditioning units, especially with the Gold Coast's climate, particularly if it is a regularly used system and you need it to work efficiently.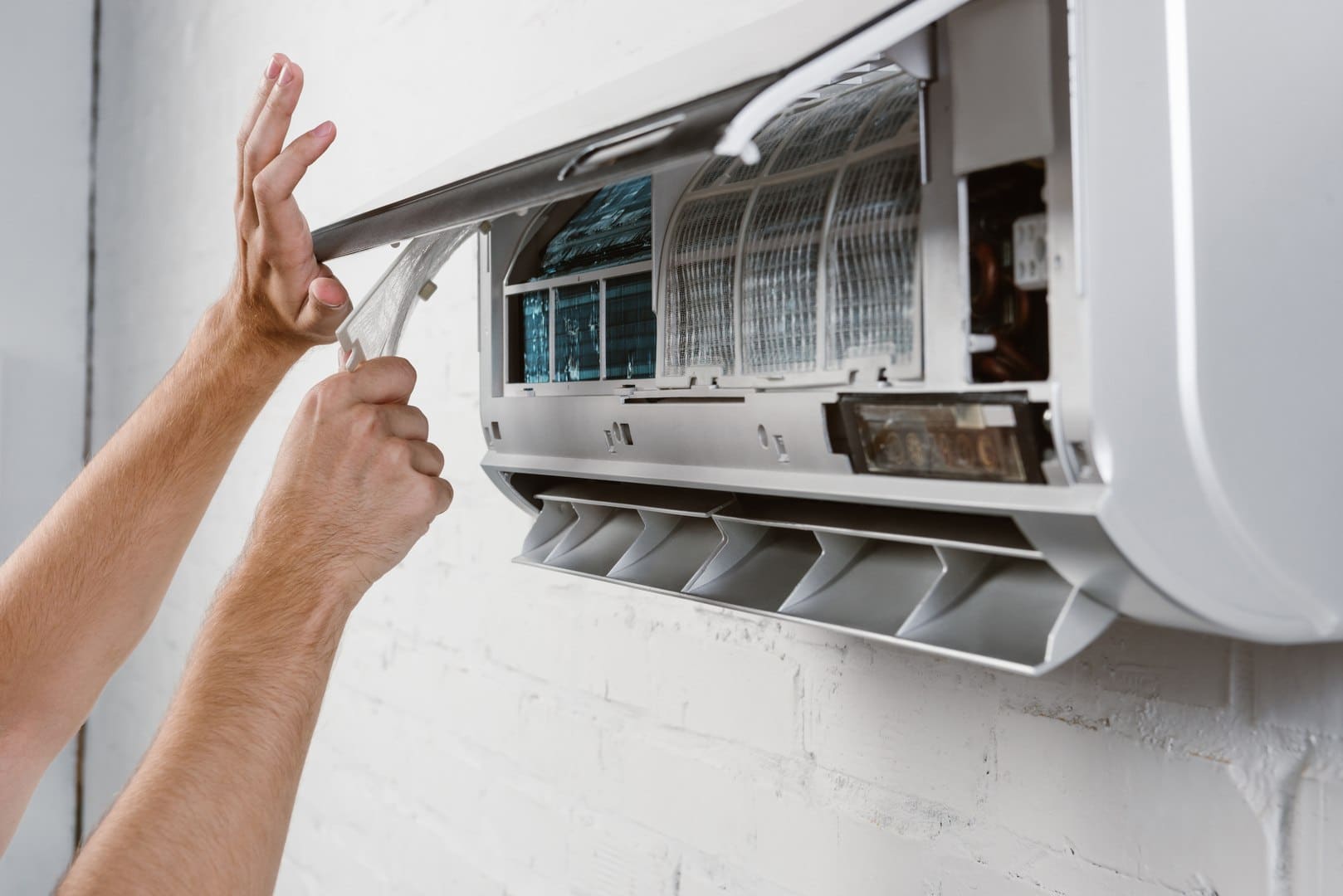 Commercial Air Conditioning Service and Repair
We understand how important air conditioners are in any business. You need to keep your staff and clients comfortable so when something goes wrong with the air conditioning it is important to call for expert help, fast.
Depending on the age and size of your air conditioning system you should have it serviced regularly. Now that summer is upon us, this is the perfect time to get your air conditioner serviced. Give Maxichill a call so we can get your unit running efficiently and effectively.
Domestic Air Conditioning Service and Repair
Maxichill offers quality domestic air-conditioning services on the Gold Coast. Our air conditioning technicians provide domestic services, cleaning, and repairs to a wide range of residential customers around the Gold Coast. We specialise in residential air conditioner installation, service, cleaning and repair of all major air conditioner brands. 
Our experienced air conditioner repair team can undertake small to large scale repairs for a wide range of residential customers on the Gold Coast. Our air conditioner repair experts will keep you cool in summer and warm in winter. Let us help keep you comfortable today!
Frequently Asked Questions
If you've found that your air conditioner doesn't function as well as it used to, or if you've noticed a slow but persistent spike in your energy bills during the summer months, then your air conditioner may be underperforming or it may be losing gas.
Air Conditioners don't use gas, they lose gas. This gas is referred to as 'refrigerant,' and a non-functioning air conditioner has also lost some of its coolant charge. You know, in the middle of the summer, when you need it most, it's not going to repair itself (as much as you'd like it to do and you just need to get this fast smart. Operating your air conditioner with a low charge of refrigerant can and will cause it more damage.
Air conditioning systems contain several components, some mechanical and some electrical, and as such are vulnerable to failure and thus, aside from a gas problem, a weak or non-performing air conditioner may be the result of many things.
The best suggestion here is – if your gut feeling tells you something is wrong, it's probably wrong. You know that your gut instinct has worked in the past, and now is the time to trust it again. Switch off the A/C and call for support to prevent further damage.
Much like a car, an air conditioning unit requires regular servicing to ensure that it works at optimum performance. Regardless of brand, style or age, you should plan to get your cooling system serviced at least once a year.